Those who follow Christ accept and understand that suffering will occur in life. Pain and struggle are part of the human condition. When we love, we risk loss. However, the image of Christ, suffering as a political prisoner at the hands of Pontius Pilate gives us more information and guidance on suffering with a purpose or goal.
Group Suffering
Timothy 3:12 states that In fact, everyone who wants to live a godly life in Christ Jesus will be persecuted. You may take comfort in your church home, or as a member of a particular faith or worldwide church. You may be comforted by the teachings of religious leaders, including Pope Francis. You may draw strength from religious leaders who have passed on, such as Bishop Desmond Tutu or Billy Graham.
Suffering as a group for your beliefs can create great solidarity. Such group support can also lessen the pain of one particular branch; for example, those attempting to worship while under the iron hand of a government that bans religious expression. By supporting one another, the burden of shared suffering can give you the energy you need to stay strong in daily struggle. Galatians 6:2 says it best: Carry each other's burdens, and in this way you will fulfill the law of Christ.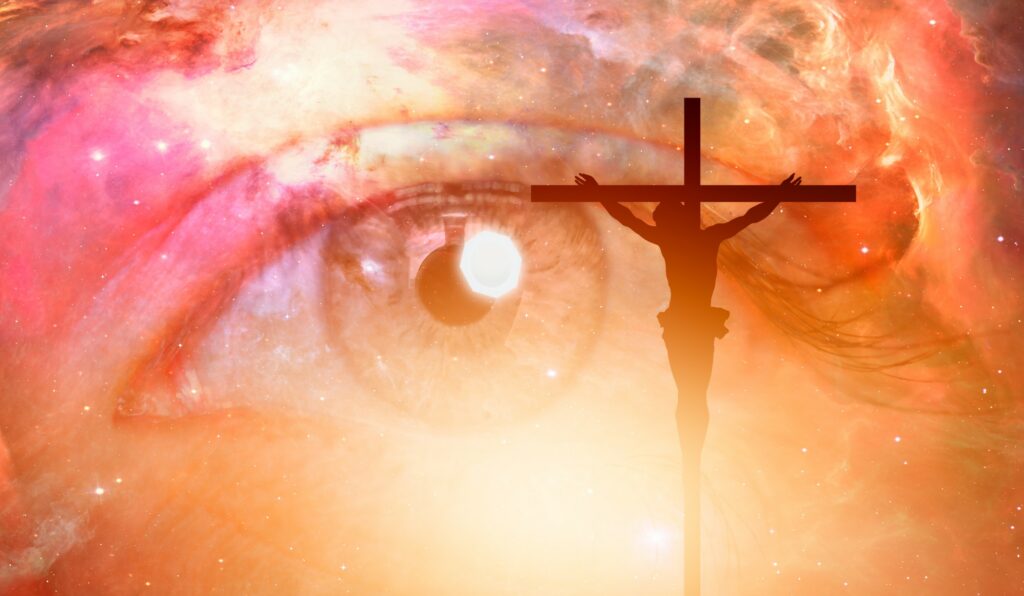 Suffering Alone
Sponsored
Bible Cover Case for Women Girls Ladies Scripture Bag Lds Teens Book protective Carrying Carrier wi
View Deal
Recent world events have many of us feeling extremely isolated. Such isolation makes it very difficult to carry out the simple tasks of living. You may be struggling with
financial woes
illness
too many tasks and burdens
In these times, remembering that we are not alone can be challenging. Isaiah 43:2 reminds us to reach out to our heavenly helper: When you pass through the waters, I will be with you; and when you pass through the rivers, they will not sweep over you. When you walk through the fire, you will not be burned; the flames will not set you ablaze. Whatever else is causing your suffering, loneliness and isolation doesn't have to be part of the equation.
Finding Balance in Suffering
Being balanced doesn't mean being rigidly fixed in one place. It means being flexible enough to remain upright when the ground rolls beneath you and your footing is uncertain. If it helps, think of suffering as a bank account. You may reach out in love and kindness and be rebuffed, but the love of Christ will fill that space.
John 16:33 offers us great hope. I have told you these things, so that in me you may have peace. In this world you will have trouble. But take heart! I have overcome the world. The world tells us that we should be suspicious, mistrustful and afraid. Fear can be protective in some circumstances, but too often it builds a carapace of pain that blocks out more joy than danger.
A Pray to Embrace Suffering
Sponsored
JOYLI L Tyrosine Gummies – All-Natural L-Tyrosine 1000mg Gummies – Helps with Depression and Anxiet
View Deal
Loving God, join me today as I move through the world. Help me to share love and offer kindness in every setting possible, knowing that you will fill any voids that open up when I feel I have nothing left to give. Let me see the suffering of others and ease pain wherever I can. Help me remember that I am never alone. Amen